The iPhones today are getting stamped like they were pieces of cakes. Millions of the devices are being sold not only in US but all over the world, even in the poorest countries where other people could not even afford an old black & white SMS / caller. Apple is really doing a good job of stamping them just like candies. In reality though, the process of manufacturing is extremely difficult and relies on the latest technology in the world, so accusing them for lifting the prices would be a sacrilege. Actually the real situation of things is quite the opposite way around. These iPhones could be actually sold for thousands of dollars each, if not the tight competition from the Sony, LG and HTC.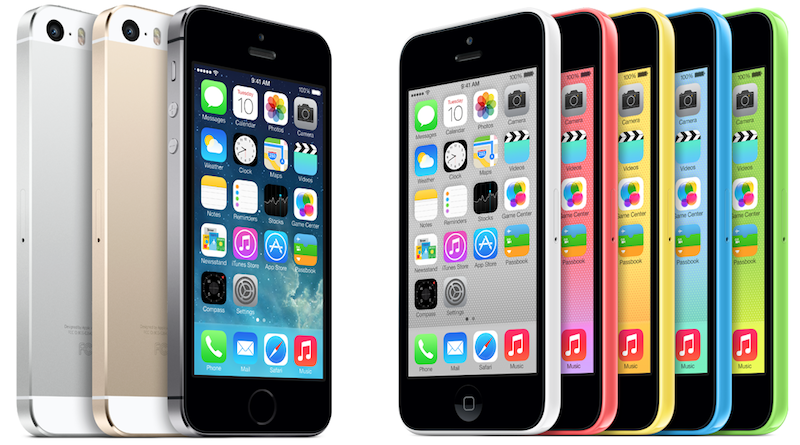 You could also notice one thing, just relatively recent iPhone 5 has already been discontinued and no support is going to be offered to their owners. The release was like 2 years ago, but most of the people have laid hands of these fun much later. The reason why it doesn't get sold out immediately is relatively higher price at the day one of the release. Thus the users are waiting when the time will pass and prices will get smoother, as well as whatever bugs – fixed too. On the other hand, for some countries it may take up to 3-4 months just to ship these units, and even after that long period of time the prices are still ridiculously high. Thus, these who are not born in US or Canada are kept waiting for like almost a year just in order to acquire this phone.
This discontinued production however, is a night move from Apple, because abandoning the old projects they can effectively concentrate on the new. So like it usually happens, the release the iPhone 5 in September 2012, then they release iPhone 5s in September 2013, and now comes iPhone 6. If everything keeps going the way it does, the new iPhone 6s will be released just like that in the next September. I honestly don't believe though, that it will be much different. Perhaps it will be more cool looking and that alone could do enough to convince some users, but regarding the features it is hard to expect anything else than simple bug fixes, which they should actually provide for free. Because of the design and bug fixes and the price, sometimes I'm considering waiting for an S model, though it is important to understand, whenever you buy an S model, you should be prepared for an iPhone 7 releasing very soon. Although this isn't an actual problem for most of the users, you must understand that won't be bragging for having the best phone for long. It can actually break faster and may even need an iPhone 6 repair service.